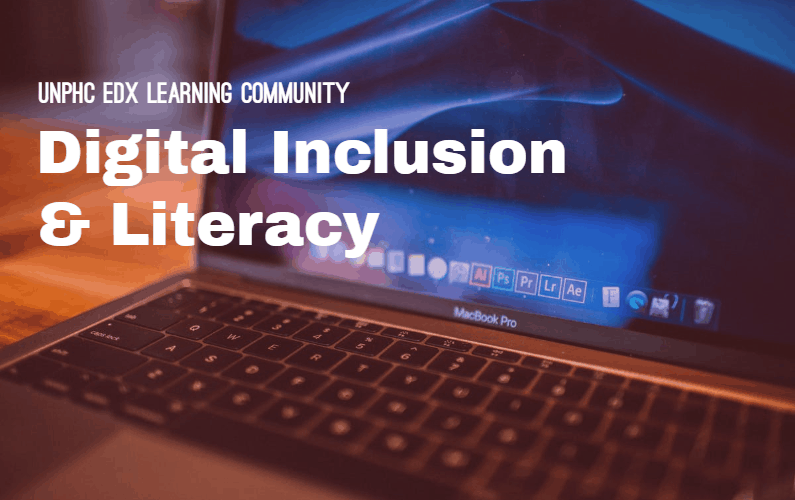 Digital Inclusion and Literacy
As the kids head off to school, and the weather sharpens a bit, we want to help all of our residents with the tools they need to keep up in the new digital world. Digital Inclusion and Literacy is important for all age groups. For seniors, digital resources can offer connection with distant families and friends, online classes, resources specific to Seniors needs, entertainment, and the fun of learning something new.
For students and families, digital inclusions is a must to keep up on studies, connect with teachers, and sort resources, schedules, and stay ahead of the game. 
Be sure to join this months UNPHC Edx Learning community module. The third Thursday at 3pm- September 19th, and the following Saturday September 21st at 3pm. See your property manager for more details. Or log onto our YouTube channel and join the fun from home: Go to youtube.com and enter Utah Non Profit Housing Corporation in the search bar. 
Our company goal of Digital Inclusion for our residents is a 4-step process.
In conclusion, let's keep our young people safe in the digital world!~
Young people are immersed in technology in ways previous generations could not have imagined. Common Sense Media has compiled this list of resources for parents seeking advice and information about how to help their children explore smartly and stay safe: 
https://www.edutopia.org/digital-literacy-technology-parent-resources
See you online!